Speciality chemicals group Altana has announced a change in leadership at its largest division BYK. As of October 1, 2023, Dr. Tammo Boinowitz will be passing on the global management reins of the division to Dr. Jörg Hinnerwisch, the Chief Technology Officer at BYK. In this new capacity, Dr. Hinnerwisch will also become a member of ALTANAs Executive Management Team. Dr. Boinowitz will now concentrate fully on his duties on Altana's Management Board, a role he undertook at the beginning of this year. Before joining Altana in early 2021 and becoming the president of BYK, Dr. Boinowitz, who holds a doctorate in chemistry, had amassed over 25 years of experience in the field of speciality chemicals with a focus on customers, technology and innovation.
Dr. Jörg Hinnerwisch (46) (main image) assumed the position of Chief Technology Officer at BYK in early 2020. During his tenure, he advanced the division's global research and development efforts. Milestones were the systematic establishment of the sustainability area and several pioneering innovations in the energy storage and bio-based additives sectors. He also played a pivotal role in the commissioning of the High Throughput Screening (HTS) facility and drove process digitalisation such as automated synthesis in research and development.
Dr. Jörg Hinnerwisch can look back on 16 years of experience in the Altana Group. In 2007, the biochemist with a doctorate and supplementary studies in business administration commenced his career in the central Corporate Innovation department. Three years later, he transitioned to the ELANTAS division, where he was most recently head of the Flexible Electrical Insulation product group. In 2017, he became head of the Wetting & Dispersing Technology Group in BYK's Research and Development department.
"We are delighted to have found in Dr. Jörg Hinnerwisch a division president from our own ranks who not only possesses exceptional professional expertise but also boasts a comprehensive understanding of BYK and the Altana Group as a whole," said Altana Management Board member Dr. Tammo Boinowitz.
Martin Babilas, the CEO of Altana AG, remarked: "I am confident that Dr. Jörg Hinnerwisch will continue BYK's success story of entrepreneurial courage, innovative mindset, and problem-solving competence that began exactly 150 years ago. We extend our heartfelt wishes to Dr. Hinnerwisch for a journey filled with success and enjoyment in his role as president of BYK and as a new member of Altana's Executive Management Team."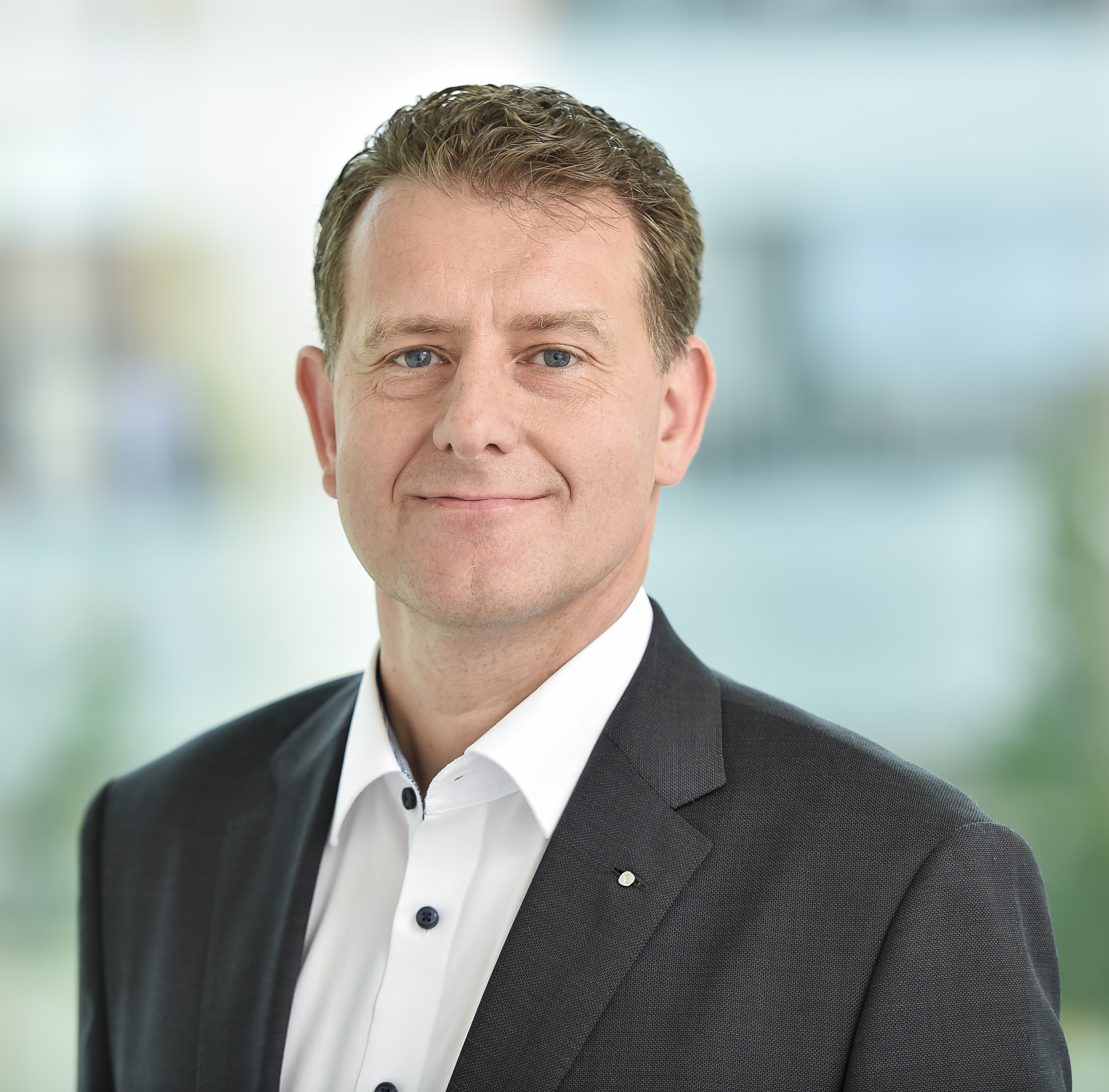 Also as of October 1, 2023, Dr. Stefan Mößmer (54) (pictured above) will take on the role of Managing Director of Marketing & Commercial at BYK. This newly established position aims to consolidate all customer and market-oriented activities at this level.
Dr. Stefan Mößmer has been with BYK since 2000. After holding various positions in research and development, Mößmer, who holds a doctorate in chemistry, took over as head of the Wetting and Dispersing Additives product group in 2006. He assumed full responsibility for product group management in 2010. Since 2013, he has been responsible for the Paint Additives business line, whose sales have doubled under his tenure.